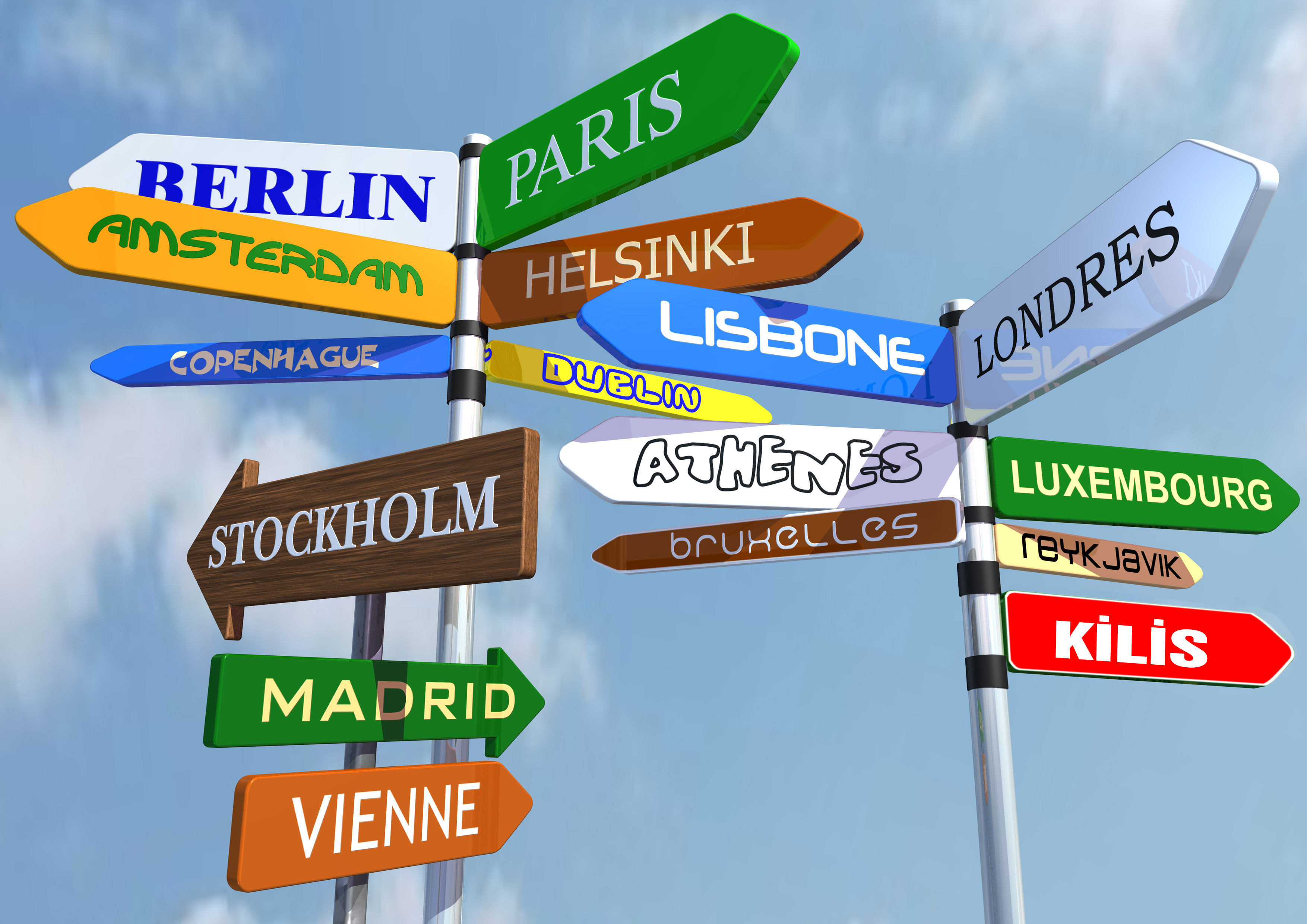 Welcome to Kilis 7 Aralık University
International Relations Office

International Relations Office was founded in Feb 16, 2009 as a sub-unit of Rector's office as attached to the Kilis 7 Aralık University with the aim of carrying out bilateral agreements of national international relations and to pave way for initiating programs and projects, to start, to carry out and to develop these relations.
Mission
The mission of the office is to provide the students and academics experience the education and research activities, to help the visiting undergrads from foreign universities and the scientists to integrate with Kilis 7 Aralık University and also to contribute the university and its region by utilizing the international programs and projects.
Vision
The vision of the Office is to cater for the effective communication between national and international community, to provide the flow of information on the best opportunities in the world and to render the highest level of expertise service regarding how to make benefit of them.
If you have any questions about Kilis 7 Aralık University, please let us know: international@kilis.edu.tr
Intro Video about Kilis 7 Aralık University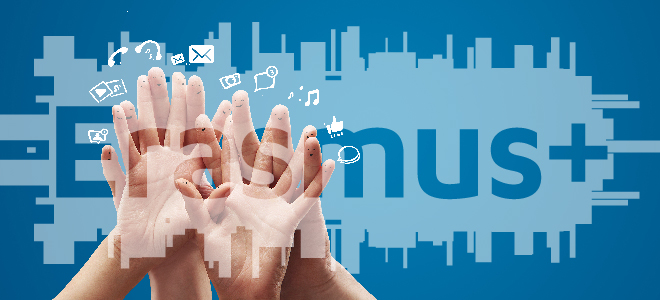 Last Updated on: 2023-03-10 16:20:33